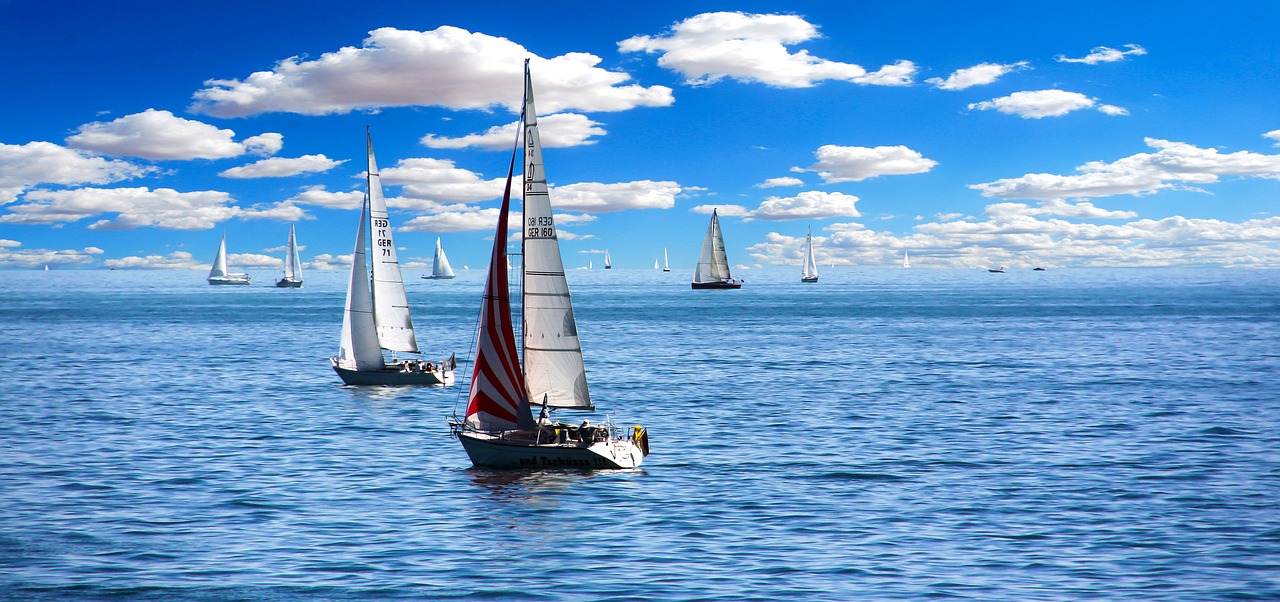 The Earth is covered by water. About seventy-one percent of Earth's surface is covered by water, and the ocean holds about 96.5 percent of all Earth's water. It does also exists in the air as water vapor, rivers and lakes, ice caps and glaciers, and in the ground as soil moisture. Bodies of water basically surround us. So it is not impossible to include water sports in our lifestyle, and sailing is just one of them.
Sailing refers to a water sport of using wind to power sails and propel the boat forward. The sport takes place in an enclosed boat rather than on board.
Sailing in French Riviera, France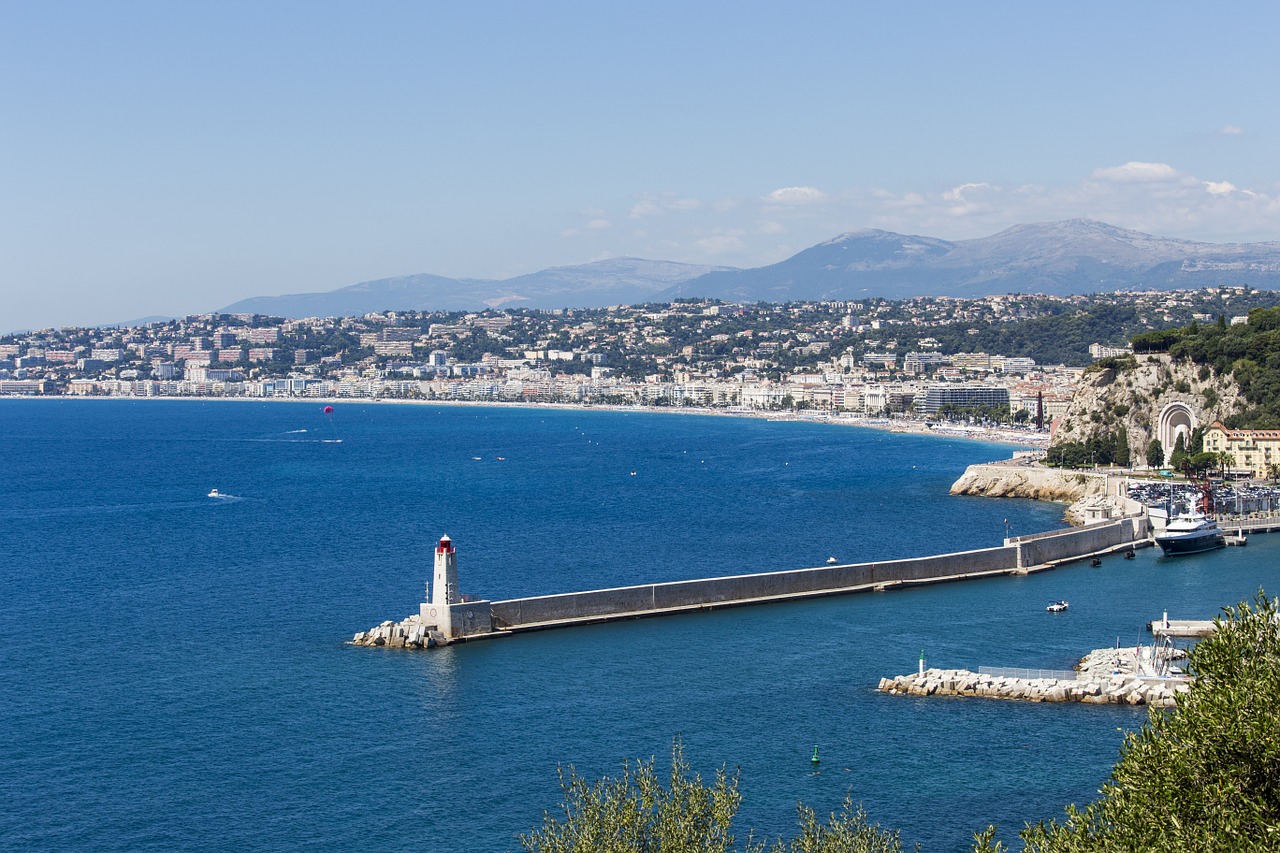 French Riviera is known as the playground for rich and famous. With its majestic national parks and unspoiled offshore islands, historic towns and glitzy resorts, plus excellent shoreside facilities and arguably best cuisine in the world, there are many reasons to sail here.
Sailing in Majorca, Spain
Majorca is one of Spain's Balearic Islands in the Mediterranean. It is known for beach resorts, sheltered coves, limestone mountains and good history to boot. Since Majorca is surrounded by Mediterranean and Balearic Sea, the sailing season runs all year due to the Mediterranean climate. The temperatures in spring and autumn are pleasant and range from 15 to 25 degrees celsius. The summer begins in April and lasts until late October.
Sailing in Galapagos Islands, Ecuador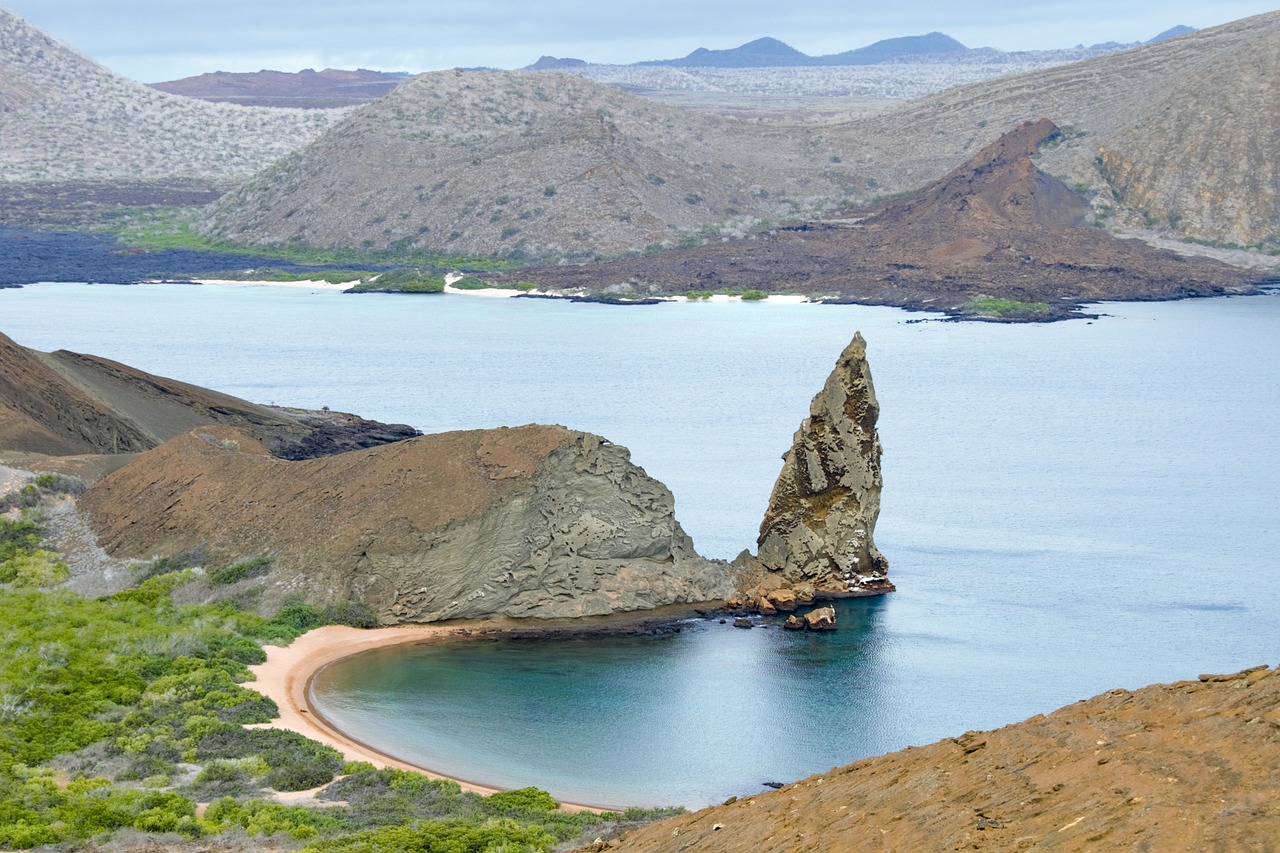 The Galapagos Islands is a volcanic archipelago in the Pacific Ocean. It is known as one of the world's foremost destination for wildlife-viewing. It is listed as one of UNESCO Heritage List because of its magnificent marine reserves. It is called a 'living museum and showcase of evolution' because of its location at the confluence of three ocean currents, the Galapagos are a 'melting pot' of marine species. The best time to visit Galapagos is from December to June for warmer, calmer seas, and excellent underwater visibility.
Sailing in Zanzibar Island, Tanzania
You can sail in Zanzibar during the North Moonson that is from December to March and South Monsoon, that is from June until October. The wind is always good and reliable during these seasons. Just off the coast of Tanzania, the tropical scenery is flawless; traditional, wooden 'dhow' boats rest on the surface of beautiful cyan-blue water of Indian Ocean. Constant trade winds and a hot climate mean great conditions for a holiday on the water.…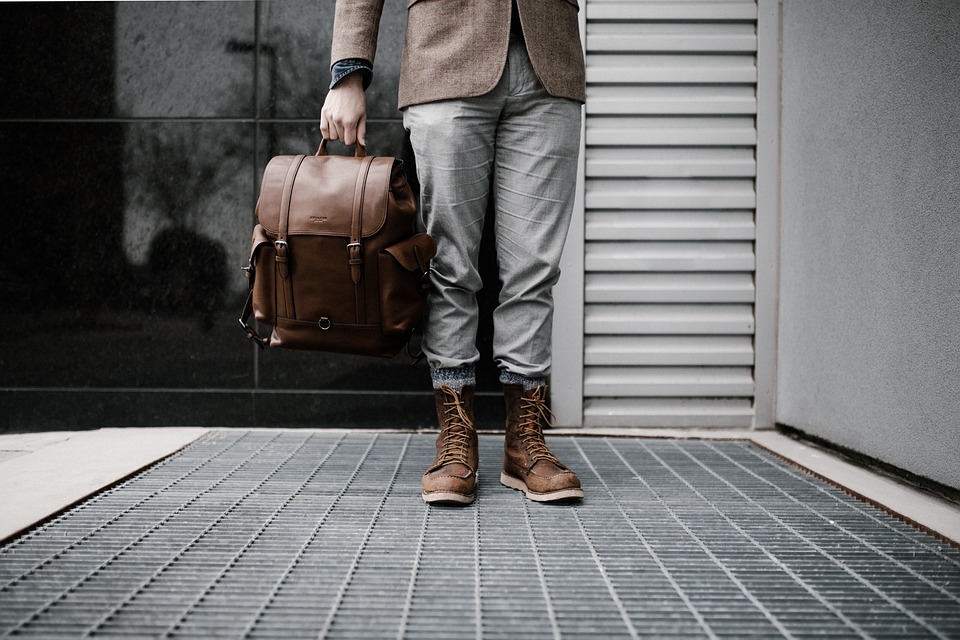 Summer is a great time to take your vacation, go on a relaxing hike and even learn something new. But for other individuals, they find themselves sitting around the house doing nothing. That is why making a plan for your summer is the right way to ensure that you get or experience a summer that you will live to remember. In 2014, he released the most critically-acclaimed album that is famous up to date. Therefore, if you are planning for your summer tour, here are the tips that you need to put into consideration.
Budget for Your Trip
For you to make sure that you will enjoy your entire summer tour, the first step that you should consider is your budget. If you want to enjoy your summer music tour, there are various options that you need to consider in this process. By using online travel sites, they will help you to choose great deals on rental cars, plane tickets and hotels. When you are planning for this trip, ensure that you include money for shopping, food and other expenses that might arise.
Find a Summer Camp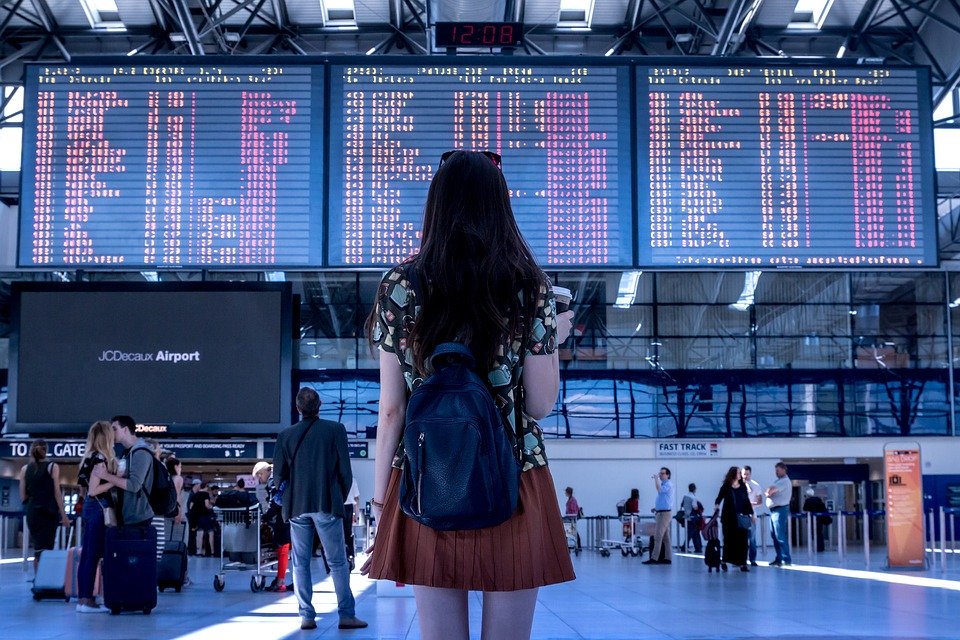 We all understand that summer is a fun time to play with the people you love and your friends. Therefore, one of the significant ways to stay active in the summer is to join a sporting activity or a summer camp. It is critical to understand that there are various types of summer camps that you can choose depending on your needs or lifestyle. On the other hand, joining a summer sporting activity such as a swim team is the right way to stay active during your summer period.
Hike Local Trials
Summer is the right time to conduct various activities outdoors since the weather is warmer and the days seems to be longer. That is why you can stay active during this season by ensuring that you attend hikes at a local trail. Ideally, walks are the best and healthy ways to enjoy nature while keeping physically fit.
Make a Summer Reading List
Based on the type of summer tour that you will choose, ensure that you make a summer reading list. It is advisable to challenge yourself when you are going for the summer tour by making a summer reading list. With this list, it will help you to ensure that you accomplish everything that you intended to cover during this period.…