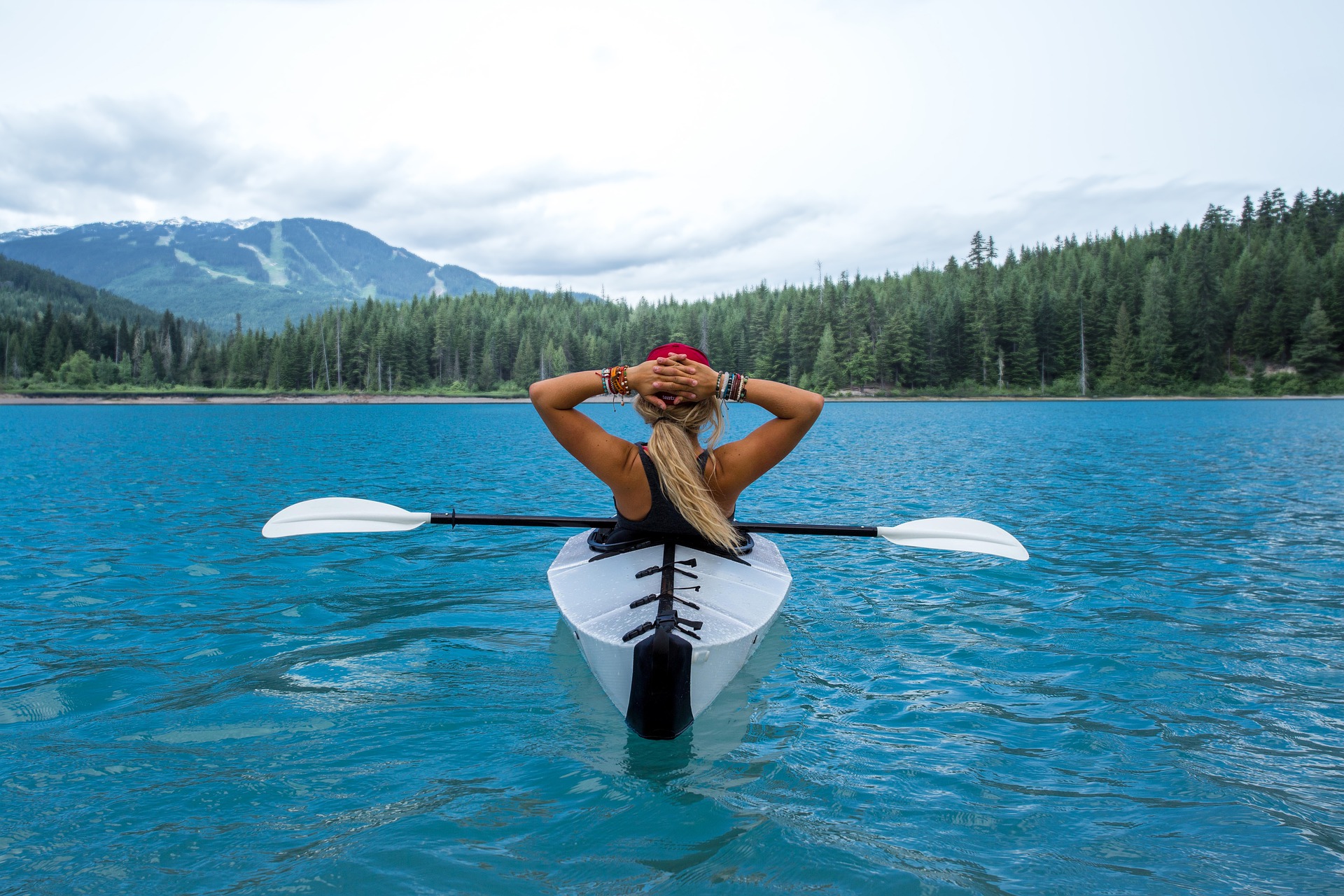 You must have put aside a portion of your budget to buy your tickets. But to be sure that you will be able to attend the concert, you must cancel all appointments and make sure no important event falls on that date. But those are not the only things you have to check. You have to safeguard your health so you will not be in a sickbed when the time of the concert arrives.
One way of getting fit is to go on kayaking. When you go on kayaking, you will not only be realizing your health goals, but you can be able to shoot not only two birds at the same time, but several of them simultaneously. Here are some of the many uses and benefits that you can derive from kayaking.
Health Benefits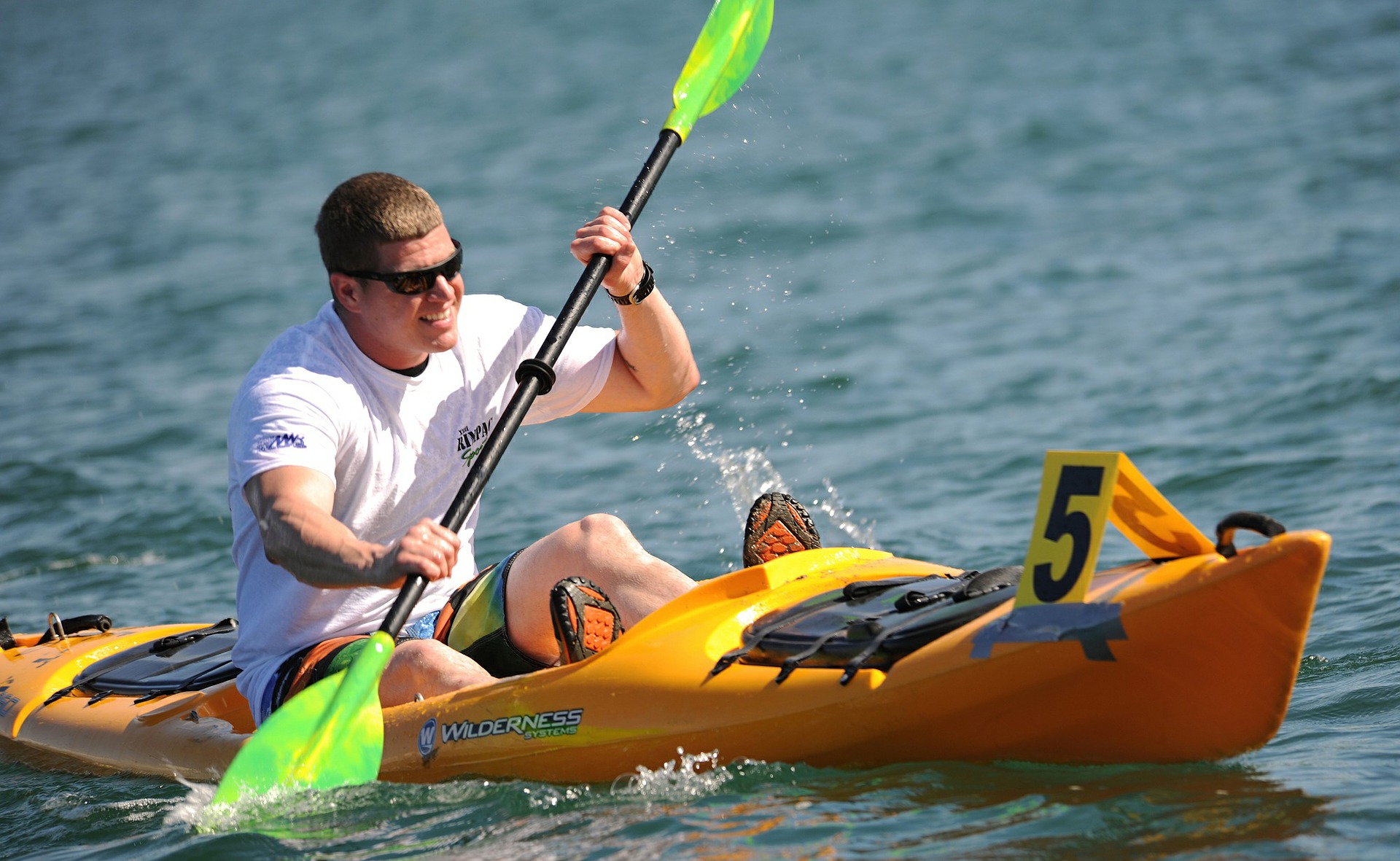 Kayaking is an activity that can impact all the aspects of our being. It can help us improve our physical fitness by increasing muscle strength and endurance, which is good for our cardiovascular health as well. It also promotes balance. Kayaking is said to be an effective way of relaxing the mind. For people who are faced with stress from work, finances, and relationships, cruising on a kayak can surely help you sort things out.
Occupational Purposes
Kayaks are originally used as fishing vessels by Eskimos but have since lost some of this use with the advent of more efficient fishing boats. Kayaks are now only used for fishing for family consumption than for trade.
As a Form of Recreation
Fishing using kayaks is now used primarily for entertainment purposes. Kayak clubs can be found in some seashore communities, which stage fishing competitions among members. The one who is able to catch the biggest fish is declared the winner.
As a Sporting Activity
Kayaking is an official Olympic discipline with Hungary as the most successful kayak team in the world. You can start training and gain some skills before you can avail of professional skills if you see kayaking as a sport.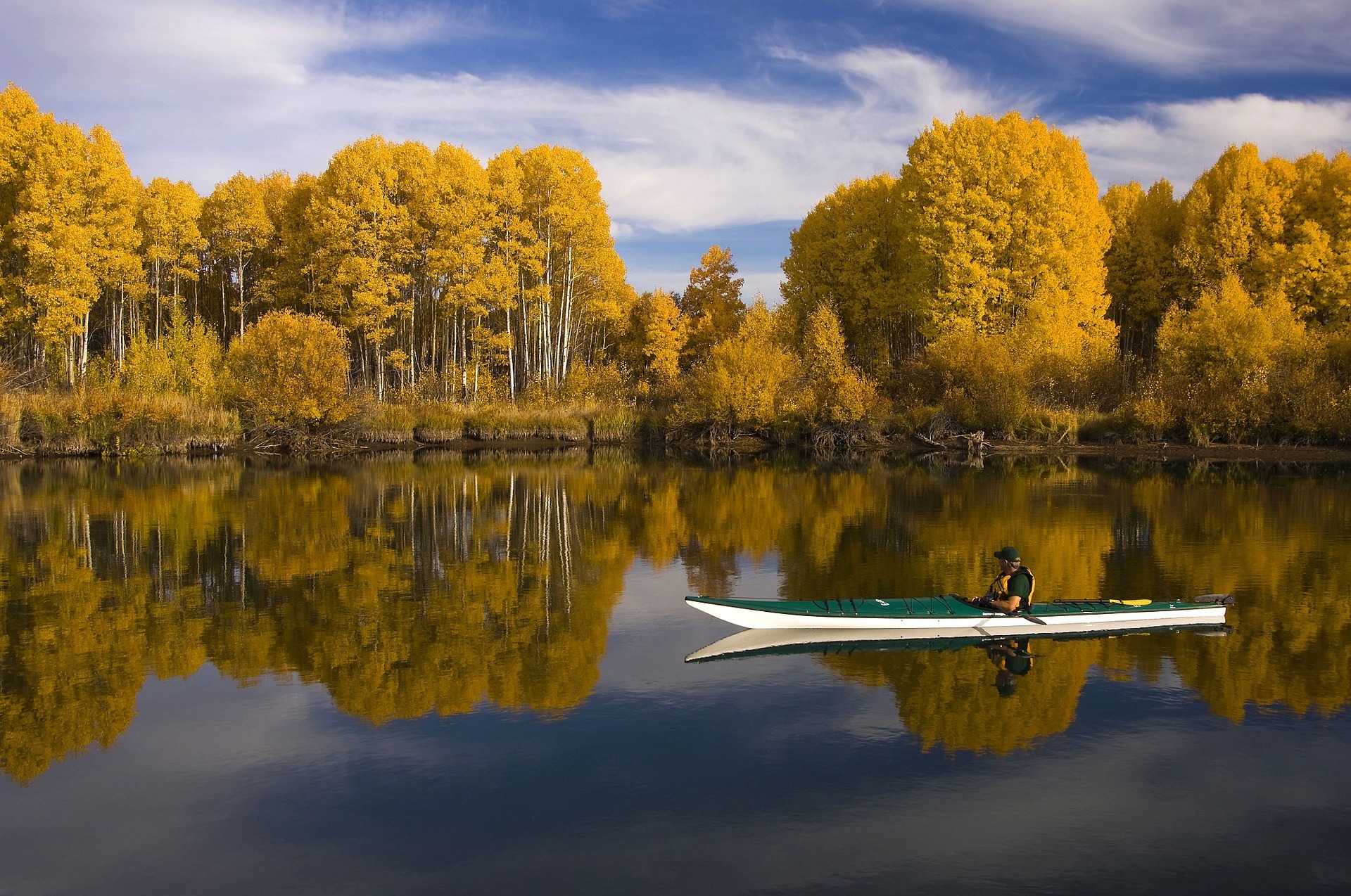 In Support of Ecotourism
Kayaking is now being promoted as an ecotourism activity in some areas. It is an effective way of showcasing the marine life of one location while enjoying the scenes of beaches, islands, and the coastline. Other activities that can also be enjoyed while kayaking are diving and snorkeling.…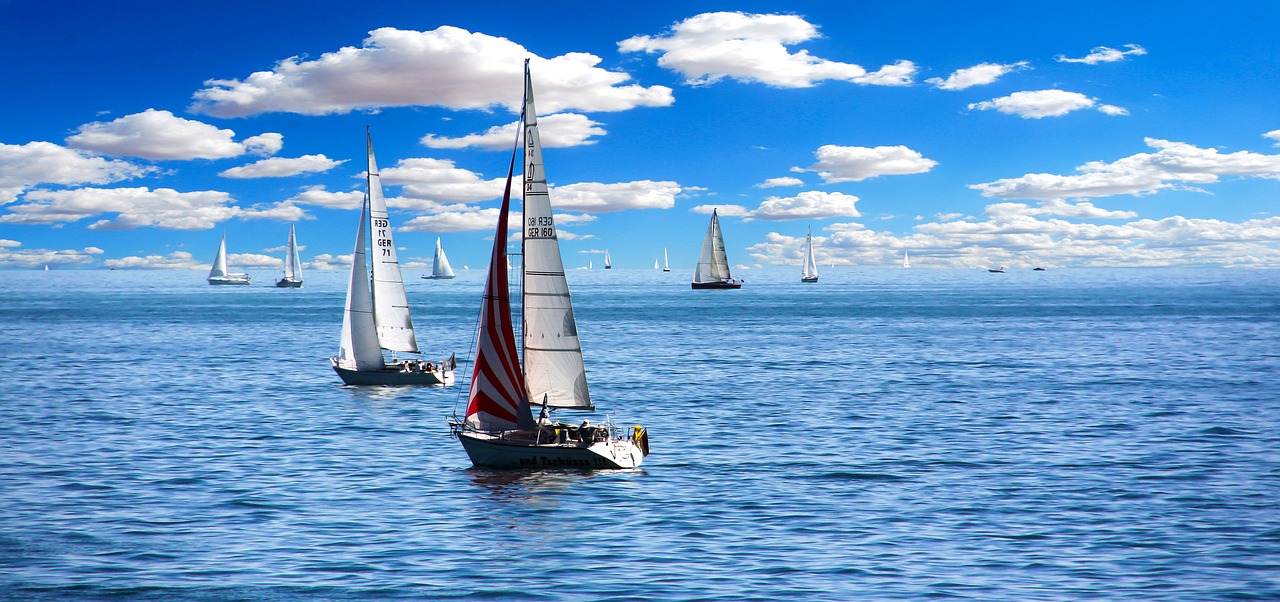 The Earth is covered by water. About seventy-one percent of Earth's surface is covered by water, and the ocean holds about 96.5 percent of all Earth's water. It does also exists in the air as water vapor, rivers and lakes, ice caps and glaciers, and in the ground as soil moisture. Bodies of water basically surround us. So it is not impossible to include water sports in our lifestyle, and sailing is just one of them.
Sailing refers to a water sport of using wind to power sails and propel the boat forward. The sport takes place in an enclosed boat rather than on board.
Sailing in French Riviera, France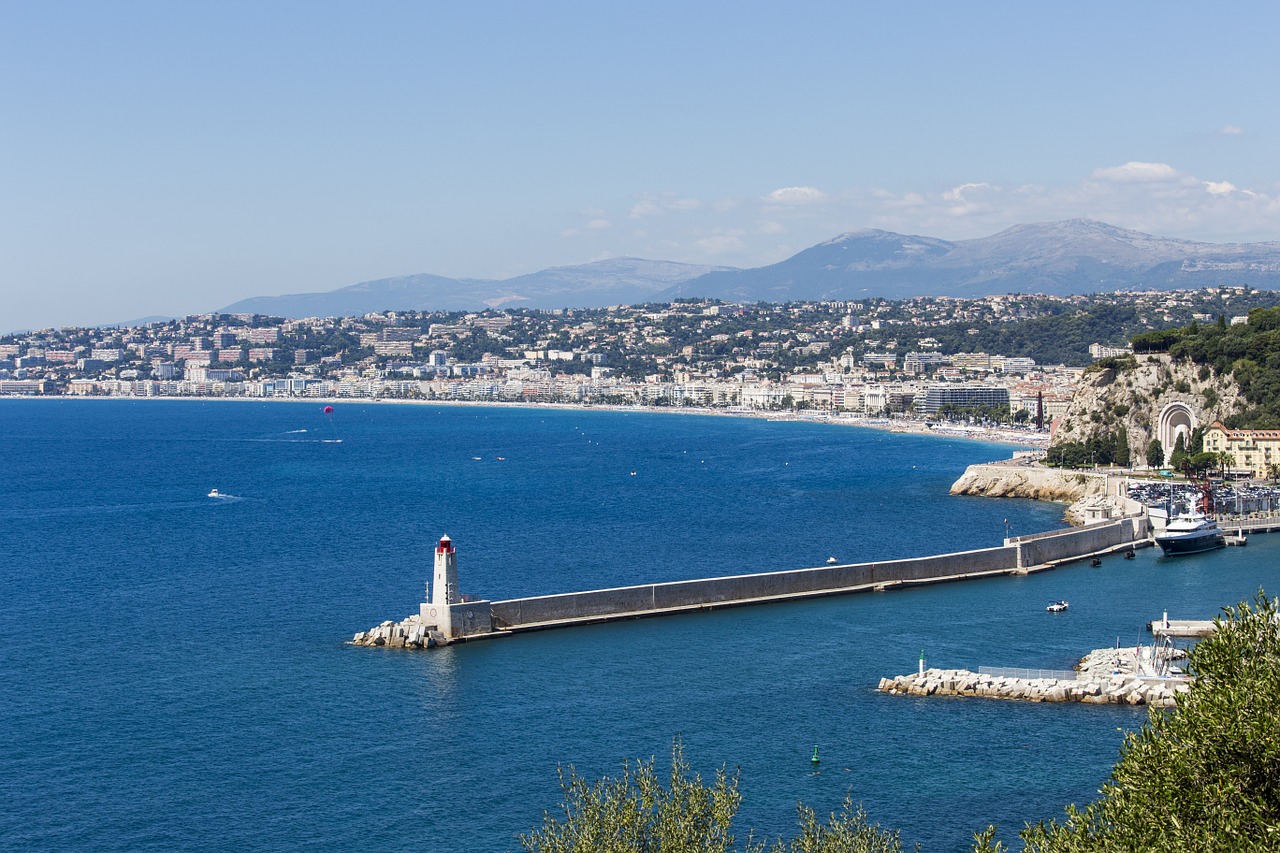 French Riviera is known as the playground for rich and famous. With its majestic national parks and unspoiled offshore islands, historic towns and glitzy resorts, plus excellent shoreside facilities and arguably best cuisine in the world, there are many reasons to sail here.
Sailing in Majorca, Spain
Majorca is one of Spain's Balearic Islands in the Mediterranean. It is known for beach resorts, sheltered coves, limestone mountains and good history to boot. Since Majorca is surrounded by Mediterranean and Balearic Sea, the sailing season runs all year due to the Mediterranean climate. The temperatures in spring and autumn are pleasant and range from 15 to 25 degrees celsius. The summer begins in April and lasts until late October.
Sailing in Galapagos Islands, Ecuador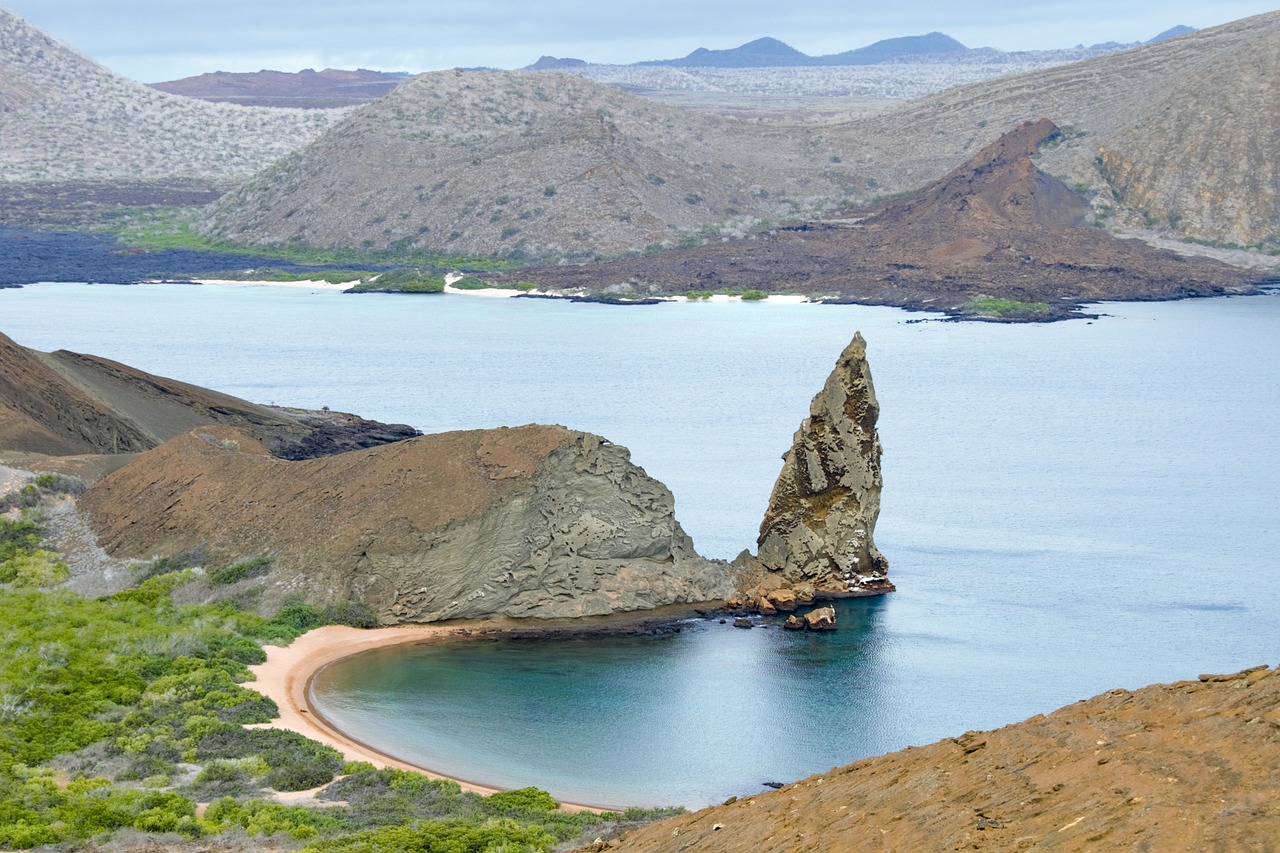 The Galapagos Islands is a volcanic archipelago in the Pacific Ocean. It is known as one of the world's foremost destination for wildlife-viewing. It is listed as one of UNESCO Heritage List because of its magnificent marine reserves. It is called a 'living museum and showcase of evolution' because of its location at the confluence of three ocean currents, the Galapagos are a 'melting pot' of marine species. The best time to visit Galapagos is from December to June for warmer, calmer seas, and excellent underwater visibility.
Sailing in Zanzibar Island, Tanzania
You can sail in Zanzibar during the North Moonson that is from December to March and South Monsoon, that is from June until October. The wind is always good and reliable during these seasons. Just off the coast of Tanzania, the tropical scenery is flawless; traditional, wooden 'dhow' boats rest on the surface of beautiful cyan-blue water of Indian Ocean. Constant trade winds and a hot climate mean great conditions for a holiday on the water.…