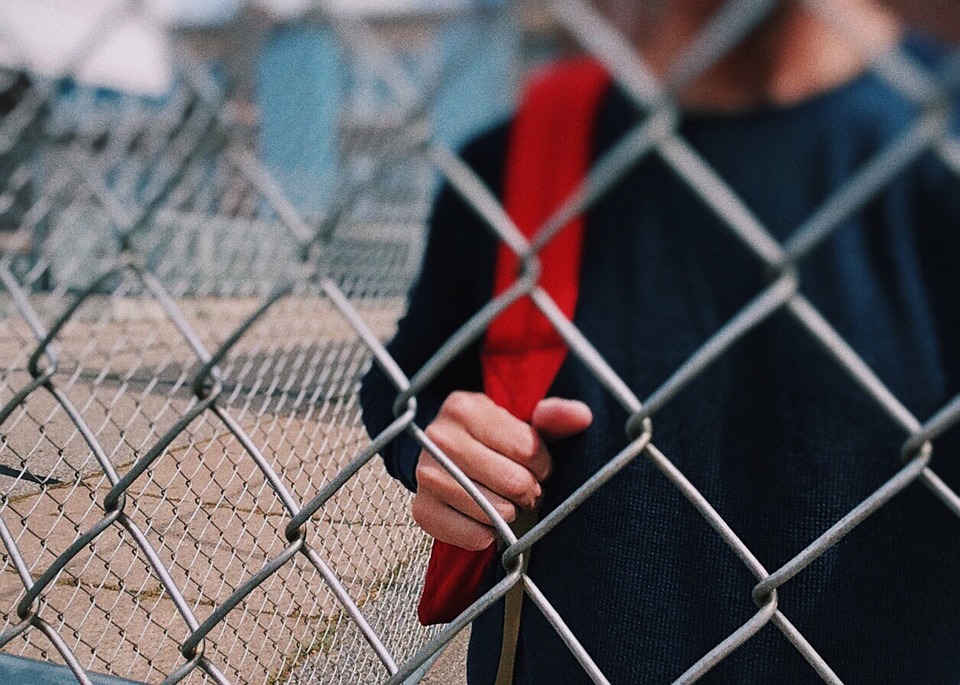 Whenever a new year approaches, parents, scramble to look for supplies and gear that their children need. In fact, back-to-school shopping is quite stressful for the parents. It can also be an enjoyable experience. With adequate planning and preparations, a parent can find all the required items in plenty before the classes start. There are different ways in which one can prepare his or her children for back to school.
Start shopping early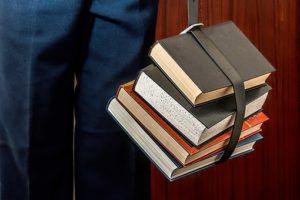 Although it is quite easy to enjoy summer and even forget about the school, a lot of parents discover that waiting until the last minute can be quite stressful. In fact, if you wait for quite too long, you may end up missing important items and even pay hefty prices due to high demand for school supplies. If you want to find popular gear such as backpacks, starting to shop early ought to be a priority.
Compare products
Senior students need technologically advanced gear for their classes. Thus, they need various items such as laptops, digital recorders, and iPads. This is because these items are now quite common in the classroom. Although it is easy to find cheap products, you need to compare products and make an informed purchase which is likely to save you a lot of money.
Stop purchasing in bulk
Most parents opt to purchase school supplies in large quantities believing that they can save money. The truth is that purchasing in bulk can result in wasted supplies. In fact, students end up throwing away certain items they do not need. This will cost you a lot of money in long run.
Shopping list
Buying shopping supplies without having a list can make the whole process quite confusing. In the end, parents can waste a lot of money on unnecessary supplies. A lot of schools offer a list of items required. It is important for parents to check the provided lists before shopping. In this way, they can purchase what is required without wasting a lot of money on things students are not allowed to use.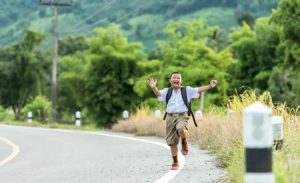 Buying online
Different online merchants have a wide selection of school gear and supplies for high school, middle, and elementary school students. Also, parents can find good discounts and offers for back-to-school gear such as binders. Also, you can find free shopping to add up to your savings. As a parent, you will save money and students get gear and supplies they need.…