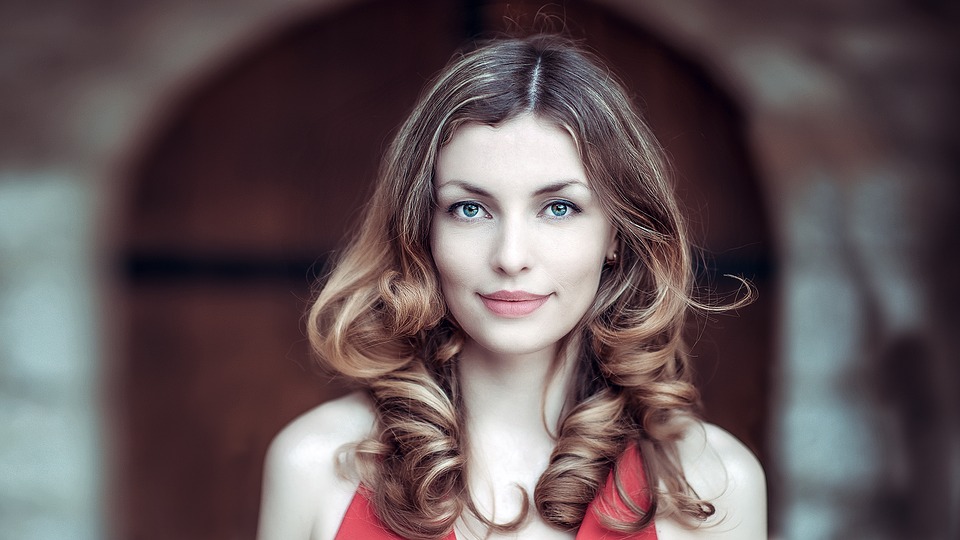 If you have the right supplies, tools, and knowledge, creating salon-inspired styles is not just possible but also achievable. Nowadays, several online merchants offer a stocked marketplace where buyers can find various tools and hair care supplies. With all these, they can create any style they want. Before buying hair care products, buyers should know their hair type, maintain their hair, and learn how they can enhance it using store-bought products and natural methods. In this post, you will learn useful tips to find quality hair products online.
Hair type
This is an important step when it comes to finding hair care products. You must have the right, high-quality conditioner, shampoo, and styling aids if you want to maximize the hair's style potential. The following are hair types:
Dry hair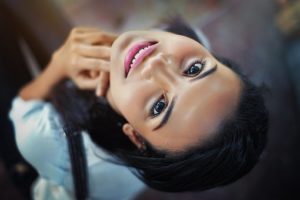 Some individuals have dry hair. Moreover, over-styling, chemical treatment, and coloring can equally dry out hair. Therefore, the best thing is to add moisture that styling or nature has depleted. It is advisable to choose products which add moisture to your hair.
Normal hair
This type of hair has a balanced, good texture that is neither too dry nor too oily. Unfortunately, normal hair can get off the balance if you use wrong products. If you have hair which falls into wrong categories, then you need to choose products that are meant for this particular hair type. Products that have extra-conditioning ingredients will just leave the hair looking unclean and oily. Also, products meant to reduce the buildup of oil can lead to dandruff and dry hair.
Oily hair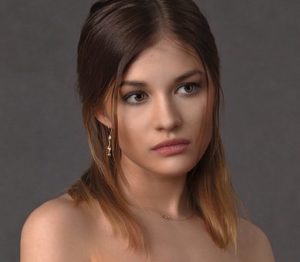 If you have oily hair, you should consider washing it on a regular basis to keep it looking fresh and clean. However, this type of oil hair is quite difficult to style. It is advisable to buy products which are meant for oily hair which contains few conditioning ingredients. Most individuals find that they do not need any conditioner at all. Whenever a conditioner is used, it ought to be added sparingly.
You should note that products are just one part of what affects hair appearance and health. Foods one consumes, and other useful lifestyle factors also do affect the hair. If you want to maintain an attractive, healthy hair appearance, you should also live a healthy lifestyle. Therefore, you need to check your diet and exercise regularly.