Great Game Concepts
Where People Can See Them
Sign In Add game
Epocu is an easy and free way to hype upcoming games & test new game concepts.
Featured Games
See all games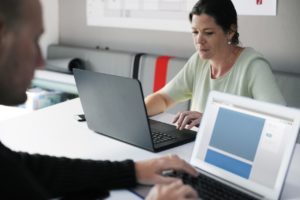 Here's how it works
It starts with the developer
The developer has an idea for a game, it might be upcoming, a concept or in early stages of development. The developer shares the concept on Epocu, and sets up a goal of supporters wanted, to see if there's enough interest in the game.
Proof of concept by gamers
The gamers then have the opportunity to comment on the game, and if they like it, they can support the game, and the goal, with their social reach from social media. By supporting developers with social reach, the supporters will be entered in competitions to have a chance to win gaming equipment etc.
Keep making updates to see reactions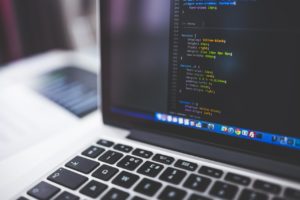 Developers can make continuous updates on their development progress. Gather better feedback and reactions from gamers and supporters by making the game development process more transparent and collaborative.
When the goal is reached…
When the goal is reached within the chosen time limit, Epocu will release a message on all of the supporters ch…